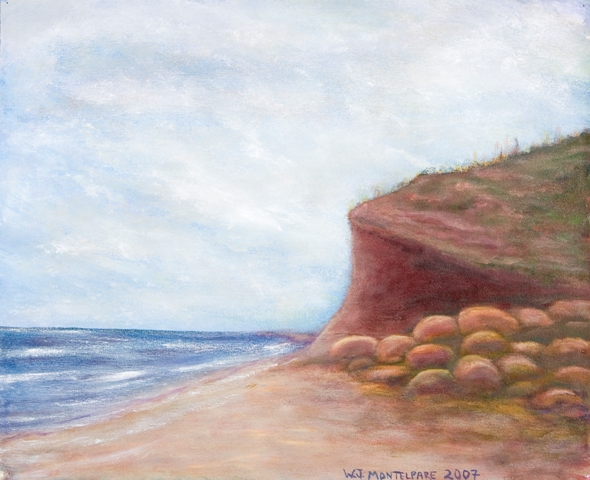 The PEI SEAM/STAR Project
Main Menu
Welcome!

This research program is based on responses from Secondary School aged students currently hired as part of the summer workforce in the SEAM/STAR Program (Skills Enhancement and Mentoring/ Start to Apply Right). Positive Youth Development (PYD) programs are structured to create safe spaces, provide challenging activities and employ caring adults to influence youth beliefs, shape personal and social well-being, and increase competencies (Lerner et al., 2005; Reverdito et al., 2017; Roth & BrooksGunn, 2003).


If you, or someone you know, requires literacy or accessibility support for this survey, or if you have further questions, please contact:
Tamara Vessey, Brett McNeill, or Enrique Riveroll

Thank you for taking the time to participate in this project.
---
TABLE OF CONTENTS
---

If you have any concerns or are feeling stressed after completing these questionnaire, please speak with Tamara, Brett, or Enrique.

      

Return to Server Main Page